TBM Series
Iconic Blu alluminium boxes or simple anodized grey
With circular or rectangular connectors, cable gland or directly mounted on the box.
TBN Series
Harnesses detachable.
With circular or rectangular connectors or MIL version also.
TBP Series
Plastic box series

Ideal for no-heavy use or HV usage.
Our breakout box can help You in any phase of your develop or testing case.
It is totally customizable, any size, any type, any connector.

Request us for a offer, We just need to know the points number, the type of signal and the connector You want.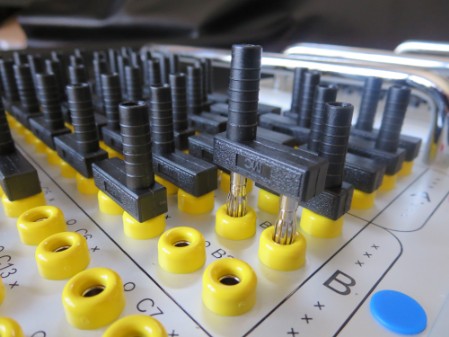 With jumper pitch 14mm or 19mm with ispectable point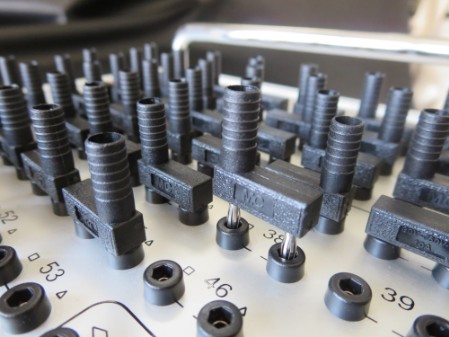 With jumper pitch 12mm with ispectable point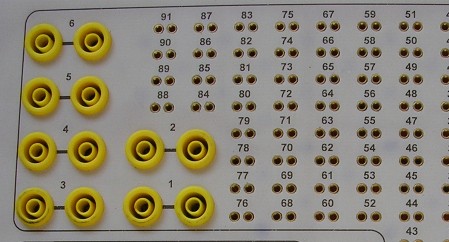 Also available in Hybrid version.
HV socket up to 25A - 1000V CAT III

or 2 sqmm gold socket and jumper pitch 5,08mm up to 10A